Merry Christmas, everyone! I hope you had a great day celebrating Jesus' birthday.
There are a lot of things I love about Christmas. Obviously the first is being reminded of the day our Lord and Savior was born from the Virgin Mary, but the second has to be seeing the reactions of my family and friends as they open gifts I gave them. The third, well, is pretty obvious. Opening presents myself! I can't deny that I'm pretty sure we all love doing this.
I had some great surprises. I got a laptop (which I received before Christmas, but I still count it), a very nice camera (because I love photography), a small camera from my sister that gives it automatic vintage frames around the photo, some candy in my stocking, and Barnes & Noble gift cards. Guys, you have no idea how many of these I received. Four. FOUR. And I am so happy and grateful with all the things I was gifted!
So obviously I used the gift cards right away.
The first gift card was for NOOK, and those books I bought on Christmas Eve and listed on the December Book Haul. But the rest are for physical books. Yes. Physical books. It's been awhile, guys. It has. (Not that I don't love NOOK Books, because of course I do!)
After all the presents were open and my family who visited retired to their own homes, I went straight to B&N and ordered some books for myself. More than half of these books are used, but they are in great condition (either Very Good or Like New, for around two dollars or less, not counting shipping prices). The newer ones you see near the bottom are brand new from the website.
I'm so excited to get started on these!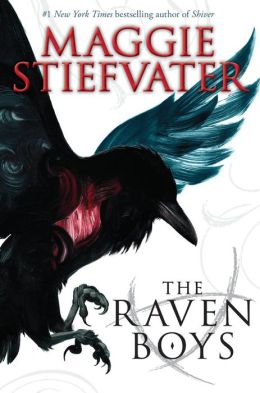 Have you guys read any of these books? If so, please comment and tell me how you like them, and which you'd like me to review. And any recommendations are always welcome!
By the way, I also received a check from my grandma, which I will use to buy more books (I think I'm obsessed with using everything to buy more books. Aren't we all, though?), so look forward to Part Two!